Come out and join us at Golden Curls Ranch!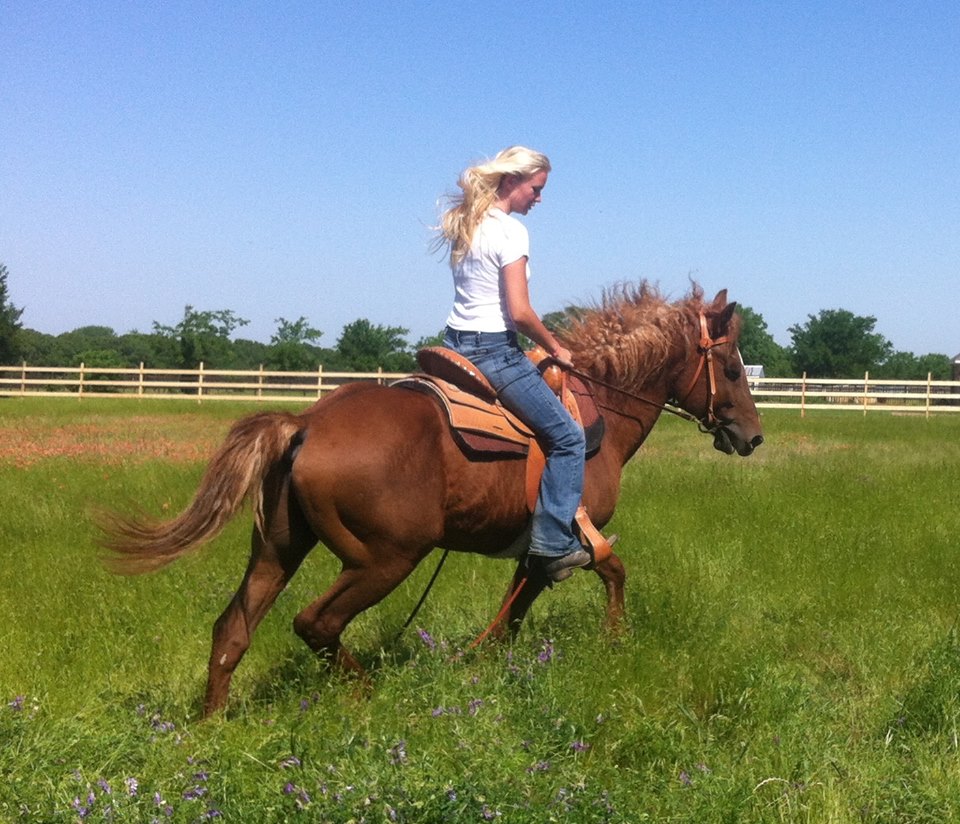 We hope that you will visit soon. We are located 30 miles southeast of Dallas off of 175 & Highway 34, before you reach Cedar Creek Lake. Come see the many exceptional benefits our horses have to offer.
Please remember to refresh your browser often to see the newest updates!
Check us out on Facebook or on Youtube!