Welcome to Golden Curls Ranch
Home to Curly Mustangs and Legacy Irish Dexter Cattle!
Golden Curls Ranch is so excited to share that our BLM gathered Curly Mustang Stallion, O'Sparky, has been invited to join The US Wild Horse and Burro Association at the Equine Affair in W. Springfield, Massachusetts November 12-15th. Our awesome riding student Taylor Whiteley will be his rider. She and O'Sparky are great partners and we look forward to sharing our Mustang friends with others and meeting lots of new breeds of equine friends.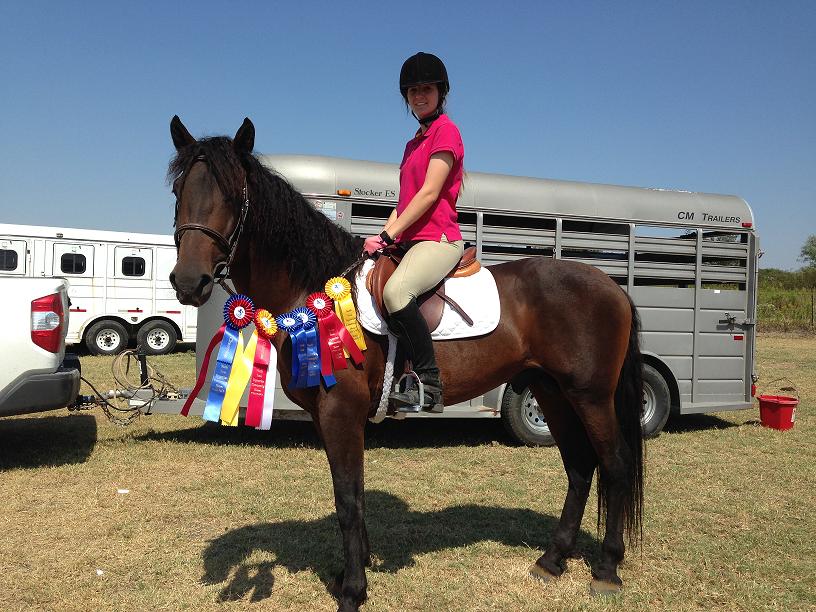 See Us in the East Texas Horsemen Connection
https://issuu.com/horsemenconnection/docs/etxhcspring15w/23?e=0
We hope that you will visit soon. We are located 30 miles southeast of Dallas off of 175 & Highway 34, before you reach Cedar Creek Lake. Come see the many exceptional benefits our horses have to offer.
Please remember to refresh your browser often to see the newest updates!
Check us out on Facebook or on Youtube!