Golden Curls Ranch
We are pleased to offer a Romantic Picnic & Trail Ride.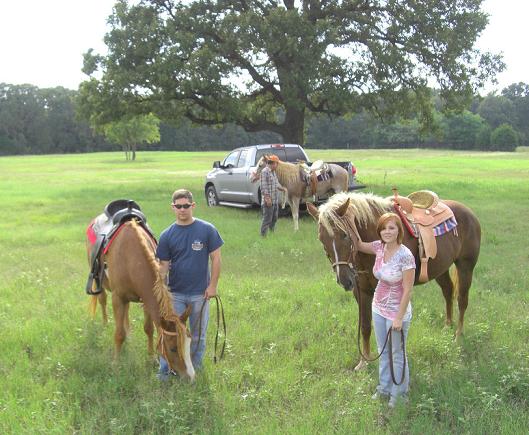 Bring your partner and ride our calm, Golden Curlies through the beautiful meadows and wild flowers of East Texas.

The scenic trail ride includes regal Llamas, Texas Longhorns, and little baby Boer goats along the way.

We will accompany your party through the trails, and once we reach the shady oak trees with a secluded view of Texas Wildlife and fauna, we will leave you and your companion to enjoy the quiet undisturbed beauty and picnic at your leisure.
Three hour tour: $200

Please email Angie@goldencurlsranch.com for more information.